The United States Earth Science Organization (USESO) incentivizes and prepares ambitious, purpose-driven students to work on era-defining challenges that intersect Earth, technology, and society. 
Our program identifies and serves students who exhibit potential for becoming formidable leaders through deep understanding of a specific domain and independence of thought.
We provide students with opportunities for collaboration, creativity, and individual agency through competition, outdoor field studies, and discussions led by industry experts and faculty.
By investing in these students early in their journey, our impact compounds exponentially over time towards assembling a truly influential generation of leaders capable of making high-leverage decisions in the planet's best interest.
Chelsea Brunner is currently a physical science teacher in Tulsa, Oklahoma. She has taught for 6+ years at elementary, middle school, high school, and college levels across the globe—including New York City and Japan. While Chelsea has taught a wide range of topics in geology, her specialty is meteorites. Chelsea holds two master's degrees, one in Geochemistry from the University of New Mexico and the other in Science Education from Columbia University. She is passionate about earth science and spent several years working in one of the world's largest gold mines as an underground ore control geologist. Chelsea is excited about our upcoming cohort of earth science students and can't wait to get into the field to talk about rocks.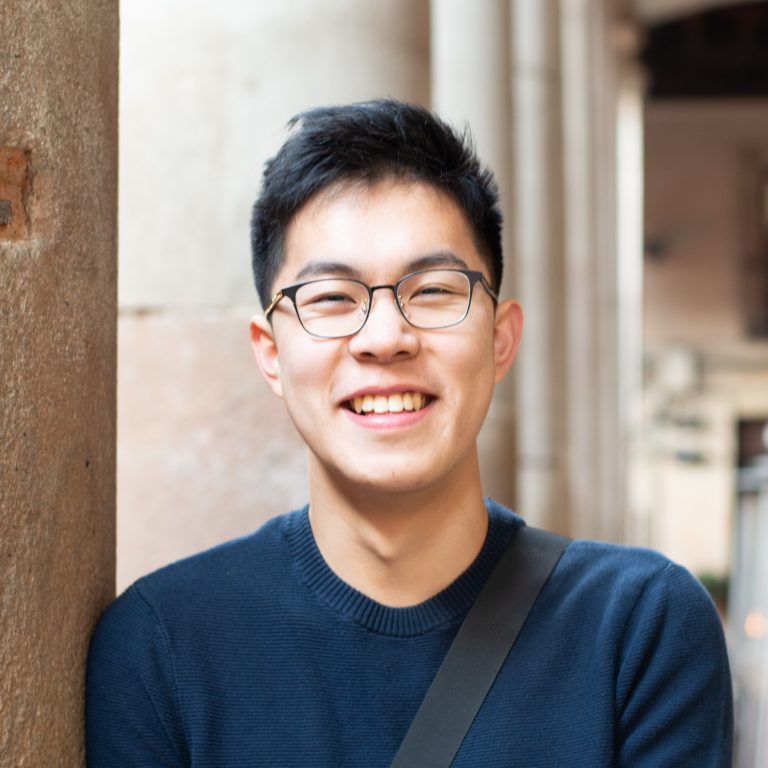 Ben Choi was formerly a member of the U.S. Earth Science Team in 2017 and is currently a masters student studying electrical engineering at Stanford University. Students interested in gaining the student perspective on USESO or peer-to-peer advice on studying/resources should not hesitate to reach out at the email listed above. Alumni who are looking to help out with the program should also reach out to this email.
useso.org was created and designed by Ben Choi, a former member of the U.S. Earth Science Team in France 2017, and Chloe Cheng, a former member of the U.S. Earth Science Team in South Korea 2019.
Ben Choi the Science Boi