U.S. Earth Science Team Dominates at the 12th IESO!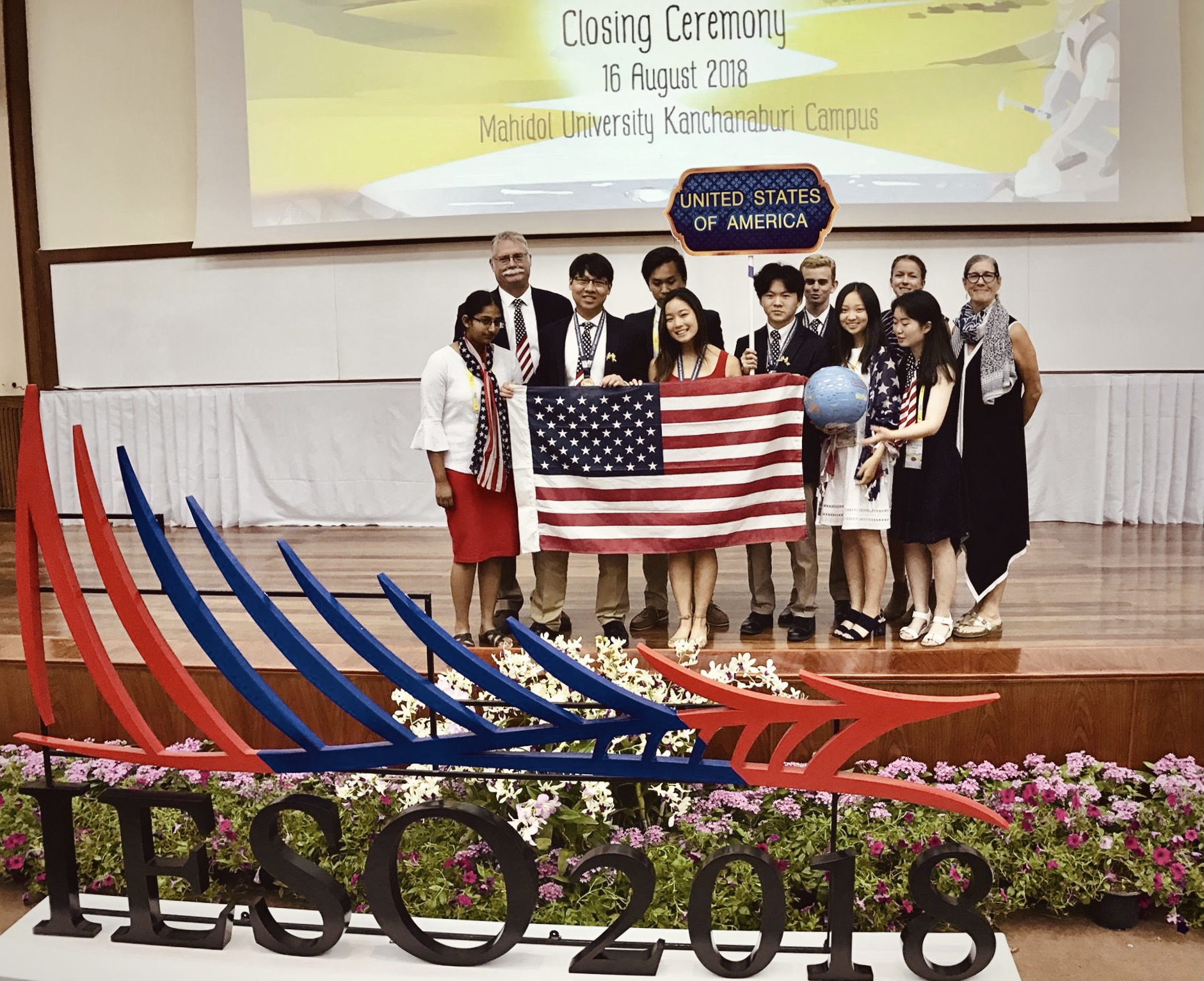 The 12th IESO has drawn to a close with huge success from the U.S. Earth Science Team. They returned home this year with 2 gold, 2 silver and 4 bronze medals in team events and 4 gold in individual events!
Congratulations to everyone who participated on the U.S. Earth Science Team this year and to everyone who was at the competition from all countries! This was truly a historical year for the U.S. Earth Science Team and is a moment of immense pride for the USESO program. We hope that you enjoyed the experience, learned a lot and made lots of friends worldwide.
For those of you interested in joining us next year, IESO 2019 will be in SOUTH KOREA! Subscribe to our mailing list at http://eepurl.com/dvl3pf to be notified when USESO 2019 registration opens!