Leadership in Earth and Environmental Sciences (LEES) Program
The LEES Program (formally known as the Junior Program) was started in 2019 as a companion experience to the USESO training camp. The LEES program is part of our effort to increase opportunities for individuals from underrepresented or underprivileged populations to discover and engage deeply with the Earth and environmental sciences. LEES scholars are students rising into grades 8 to 12 who share a common interest in learning Earth science and solving real-world problems.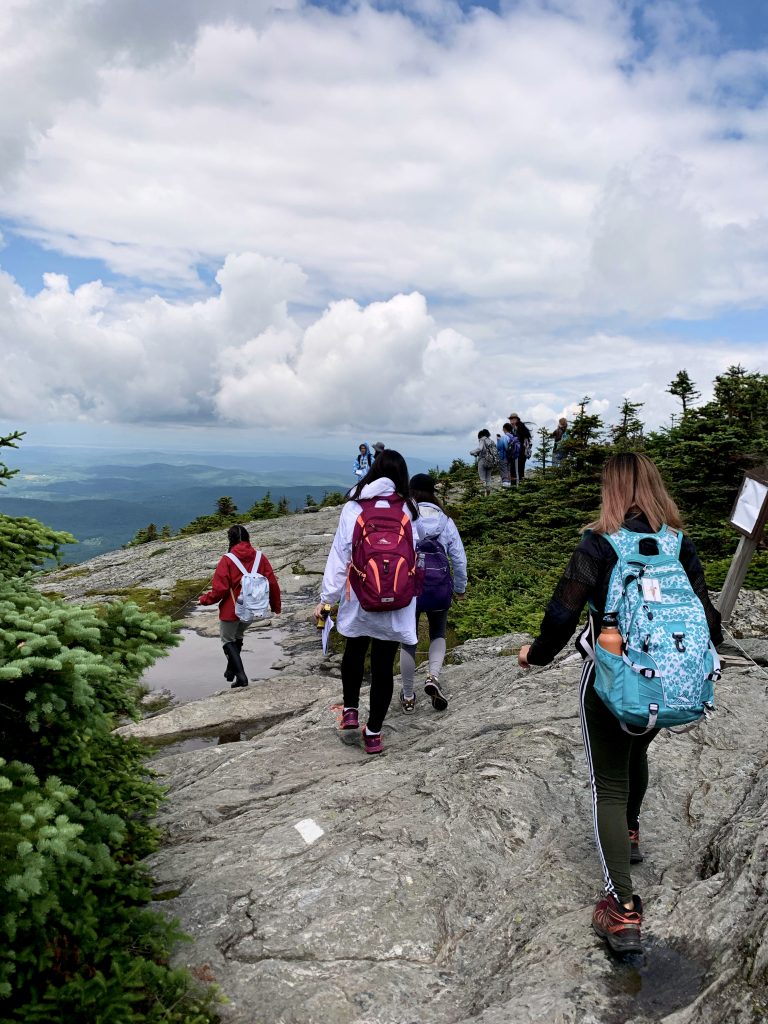 All students are welcome to apply.
We particularly encourage young Earth scientists from backgrounds that are underrepresented in the Earth and environmental sciences to apply. This includes students who are:
Black or African American, Hispanic or Latinx, Asian, Native American or Alaska Native, Native Hawaiian or Pacific Islander, or two or more races or ethnicities

LGBTQ+
Low-income
Participation in the LEES Program is not dependent on exam scores. Rather, students will be asked to submit one or more essays for admission. More information about the essay(s) will be provided when registration opens—be sure to check the homepage for updates. Successful applicants:
Show commitment to being leaders and engaged members of their community
Exhibit critical thinking when shaping their goals and motivations in the Earth and environmental sciences
Are eager to learn and challenge themselves both academically and for personal growth