Announcing the 2019 U.S. Earth Science Team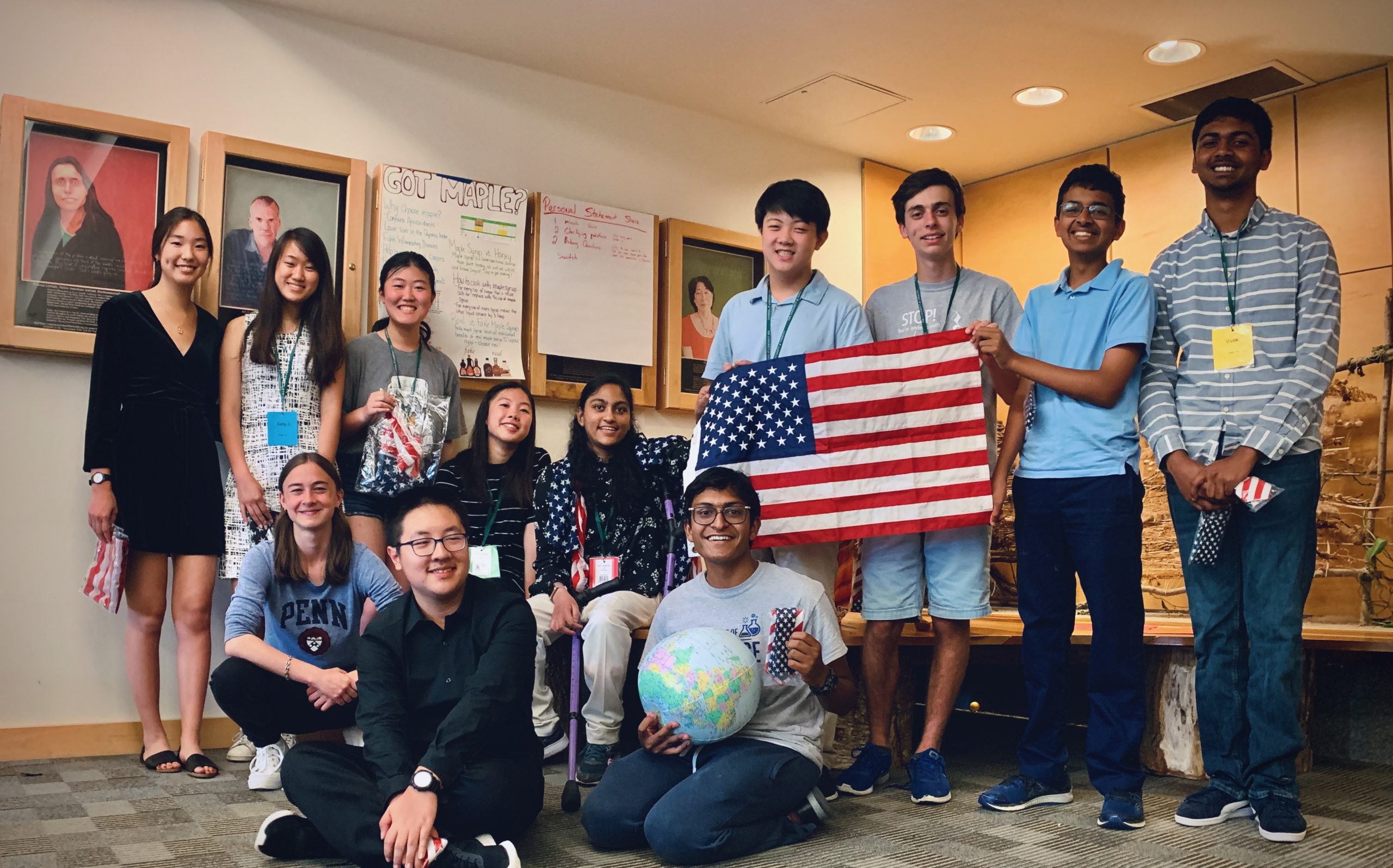 Congratulations to the 8 students and 4 alternates chosen to represent the United States at the 13th International Earth Science Olympiad. The olympiad will be held in Daegu, South Korea from August 26 to September 3, 2019.
Top row, left to right:
Sarah Kim (Alt) – Roslyn High School, NY
Kelly Kang – Stuyvesant High School, NY
Marissa Li – Naperville North High School, IL
Chloe Cheng – Venice High School, CA
Fayza Jaleel – Lexington High School, MA
Yuchen Li – Tesla STEM High School, WA
Brian Amaro – Chattahoochee High School, GA
Venkat Ranjan – Dougherty Valley High School, CA
Vivek Vajipey – West Windsor-Plainsboro High School North, NJ
Bottom row, left to right:
Fiona Pollack (Alt) – Lower Merion High School, PA
Arthur Hu (Alt) – Lexington High School, MA
Arpit Ranasaria (Alt) – Redmond High School, WA
Please follow our page for further updates from South Korea and beyond!